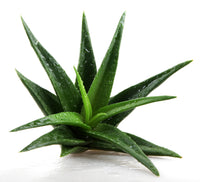 Cold Extracted Aloe Vera
Instead of water the first ingredient in all of our skincare products is Aloe Vera. Aloe Vera has a reputation as a "medicinal plant" thanks to its anti-bacterial, anti-fungal, anti-inflamatory, pain killing, cell renewing and healing properties!​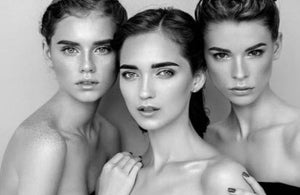 Delay the Aging Process
Cebelle's products are packed with revolutionary active ingredients for incredible and immediate results.
Uniquely Formulated
Restructure and restore skin health. Exfoliate, replenish, nourish with proprietary blend of actives. Mindful of the synergy gained by combining ingredients. Founded by a chemist mom, we know science.
Be Good to your skin
Cebelle Skincare is dedicated to providing unequivocal results by choosing ingredients that are meaningful and in combinations that improve skin health and prevent the signs of aging.
Testimonials
This cleanser is definitely effective, deep cleans, removes makeup and is one of the most natural commercial products on the market today.

Nicole
Hydrosooth is part of my skincare routine and I cannot live without it.

Aubrey
When it's been a long day and you just want your face to feel clean! Cebelle Cleanser is my go to!

Aubrey
The Cleanser has moved to the top of my list! Amazing!

Tina
The anti-aging creme is everything! I am about to turn 37 and need all the help I can get. This creme does it all! Fights wrinkles while exfoliates, moisturizes and has so many ingredients that fight aging and damaged skin! Love it!

Aubrey
Efficient skincare routine is what I like. Three products that do it all for me. My go to everyday forever!

Cindy
I have found the cream for me. It is Hydrosooth! This baby has done it's job right! Leaving my skin smooth and soft and not oily!

Ambika
It's safe to say I fell hard for this cleanser. The natural ingredients, the gentle solution, the calming natural scent, the freshness of my skin, there was only good, good, and more good!

Marla Sarris - Paleo Porn